How We
Help
From the moment you contact our office to your final retainer check, we want you to be completely satisfied.
About
Here to
Make You Smile
Get your new smile while enjoying yourself every minute. You'll get personalized orthodontic care using the latest technologies and treatments.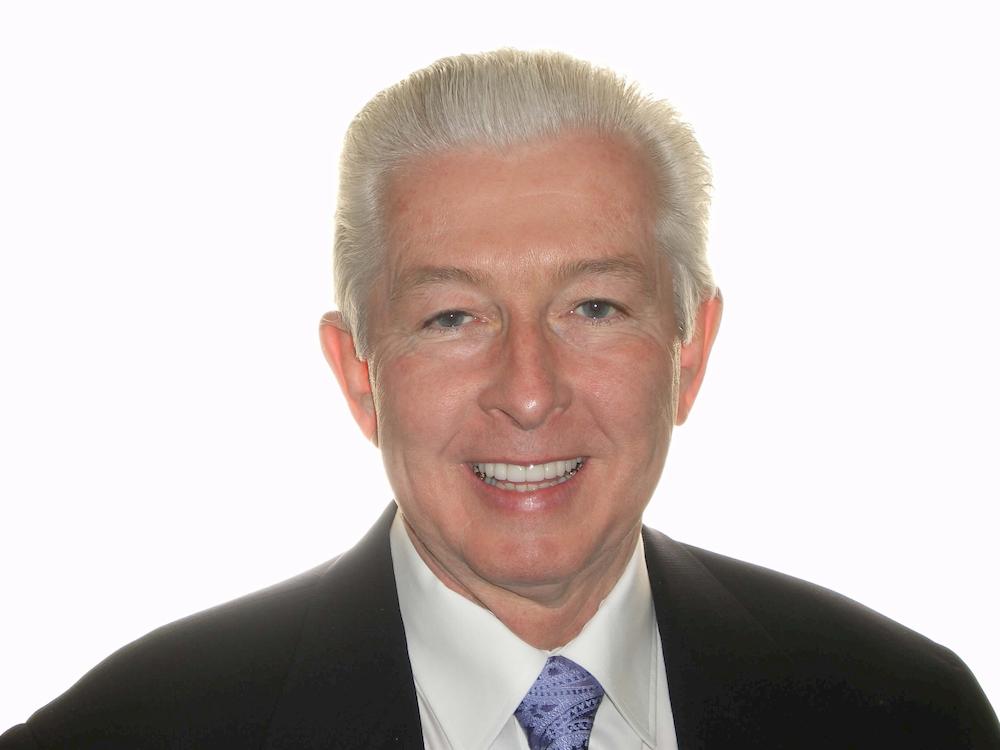 Meet Dr. Van Vliet
Dr. Martin Van Vliet and staff are passionate about creating healthy, functional, and beautiful smiles. Dr. Van Vliet is a Diplomate of the American Board of Orthodontics. He has served the local community for more than 35 years and is always excited to meet new patients.
New Patients
Our Family
Can't Wait to Meet Yours
As a member of our family, you'll get the best possible treatment using the best technolgy.
Review from B. N.
Patient
So happy that I am beginning my ortho treatment at Van Vliet Orthodontics. I'm impressed with the state-of-the-art diagnostics and high tech treatments they offer. Very knowledgeable, board certified doctor with a friendly and courteous staff... highly recommended. Looking forward to some exciting changes in the next twelve months.
Review from L. S.
Patient
👍🏻
Review from K. M.
Patient
Dr. VanVliet is the best- I cannot believe the difference in my teeth. The members of the office staff are always kind, helpful and professional.
Review from J. K.
Patient
Dr Van Vliet is great and so friendly, and his staff are all awesome! they always make me feel very comfortable when I am there.
Review from E. M.
Patient
Great Service!!
Contact
Contact Us
Our two offices conveniently located in Ramsey, New Jersey and Highland, New York.
Our Highland Address
19 Woodside Place
Highland, NY 12528
Our Ramsey Address
76 Arch St
Ramsey, NJ 07446